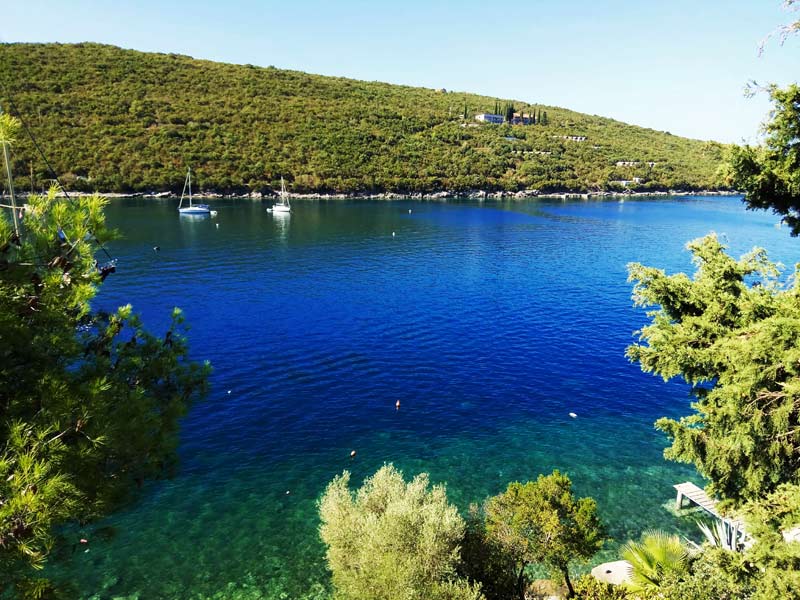 Žanjic, Mirišta and Dobreč coves
Close to our charter base, marina Lazure you will find very nice ancorages in coves Žanjic and Miršta. Buoys for yachts are provided.
There is a nice restaurant, Ribarsko selo (Fishing village) between these two coves and they have a little pier for yachts.
You can also moor your yacht in a narrow Dobreč cove if the weather is calm without W i SW wind.
Žanjic 42 23 57.32 N 18 34 42.04 E
Mirišta 42 23 41.21 N 18 34 38.49 E
Dobreč 42 24 43.52N 18 33 29.16 E