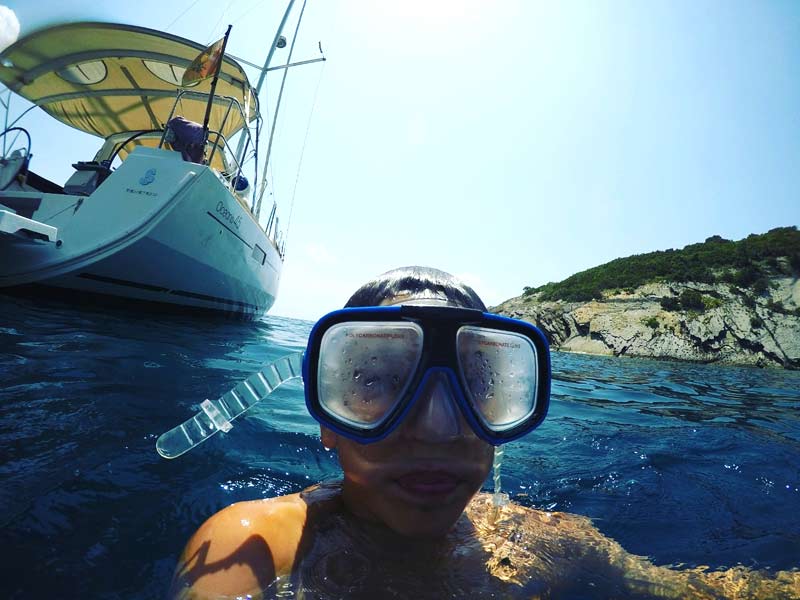 Zbyszek Sawicki, September 2019, s/y Stella, Oceanis 45
"We had a nice time on the Stella yacht. Excellent services. A great yacht. Thank you."
Dana Morar, July 2019, s/y Andrea, Sun Odyssey 45.1
"Thank you YachtingAdria! Thank you Dragan for beeing the best skipper! Loved every moment of it."
Andrey Bulgakov, May 2019, s/y Stella, Oceanis 45
"Boat is really nice, very clean and new. YachtingAdria was always helping us during the trip. Thanks a lot!"
Andreas Denk, June 2019, s/y Luna, Sun Odyssey 439
"Very nice experience and my first time in Montenegro."
Hampus Bolve, May 2019, s/y Dami, Bavaria 50
Great experience and great service.
Denis Tatarinov, October 2019, s/y Stella, Oceanis 45
The boat is excellent, comfortable and ideal for group of 8 people. Excellent charter company.