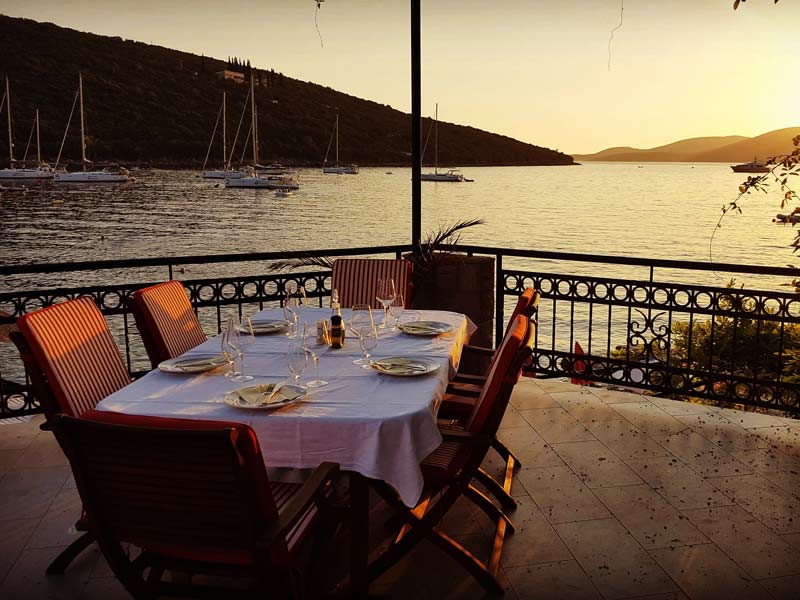 Bigova
Bigova is located at the very end of the Trašte Bay.
The water is clean and the sea bottom is good for mooring.
We recommend a fish restaurant called Grispolis. Freshly caught fish and a relaxing atmosphere on the beautiful terrace overlooking the bay is all one could wish for. YachtingAdria team can make you a reservation in advance and the restaurant's staff will provide a buoy for your yacht and give you a ride to the shore by their tender.
Bigova 42 21 20.09 N 18 42 11.92 E
WARNING: When sailing to Trašte bay, you should bypass the lighthouse around 150 metres.